June marks our one year anniversary of living in San Diego. I've written before about how surprised I was to have taken to this city - and California in general - so quickly. I'm a midwestern girl with fair skin who wears SPF 80 to the beach and doesn't like to swim in the ocean (honestly, I need to see to the bottom of whatever I'm swimming in). How on earth was I going to fit into San Diego? Well, it turns out San Diego is more than just sunshine and a beautiful coastline. So to celebrate one year of loving this city, I'm sharing the most surprising things (to me) about San Diego.
The Architecture
My favorite thing about exploring San Diego is the discovering all the different types of architecture that exist here. From La Jolla's European-inspired neighborhoods to the cottages of Coronado, the South Park Craftsman to the Bankers Hill Victorian, and Balboa Park's Spanish Revival structures to the Salk Institute's stark modernism, there is something for everyone's architectural taste in San Diego. And I'm determined to find all the best examples of each.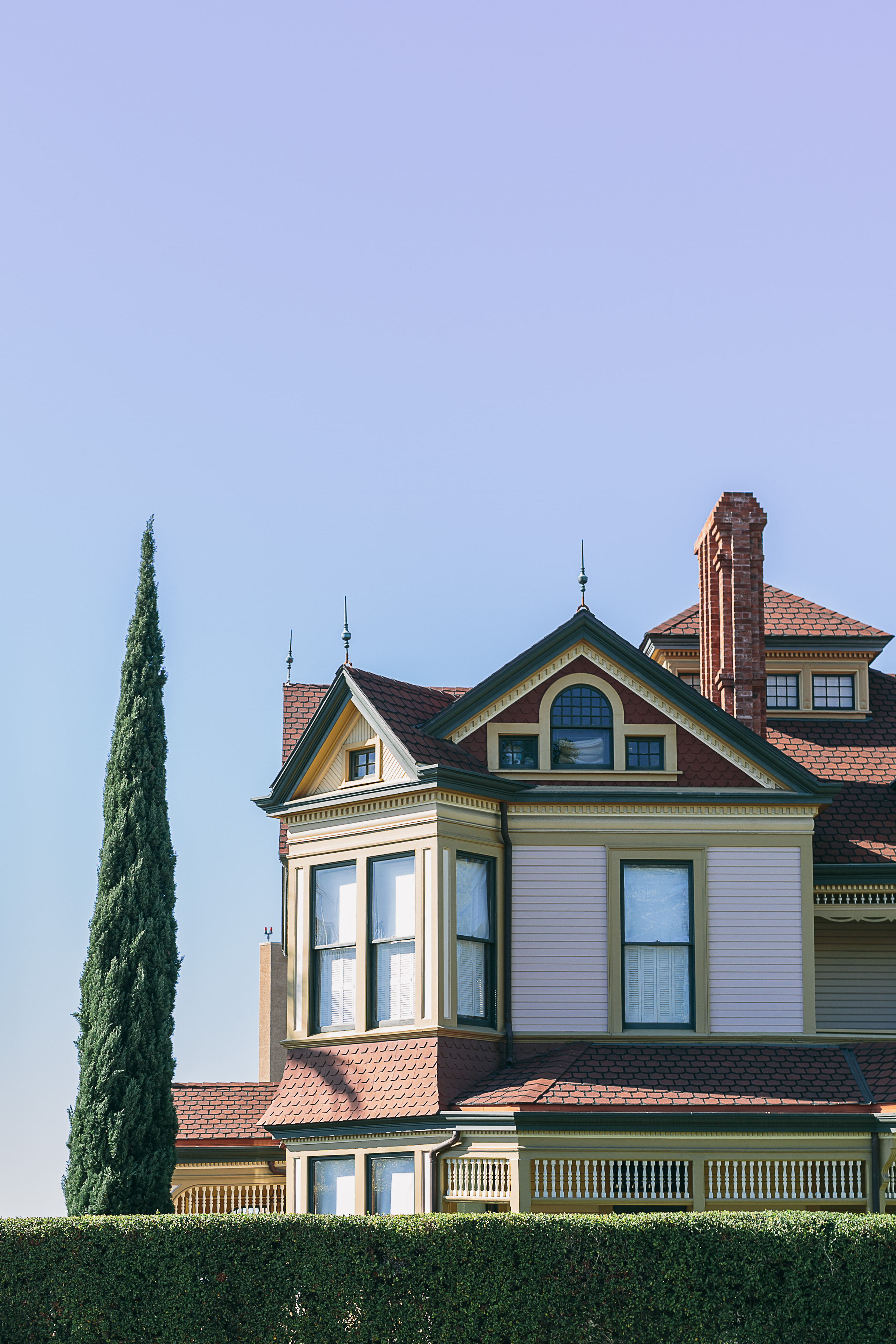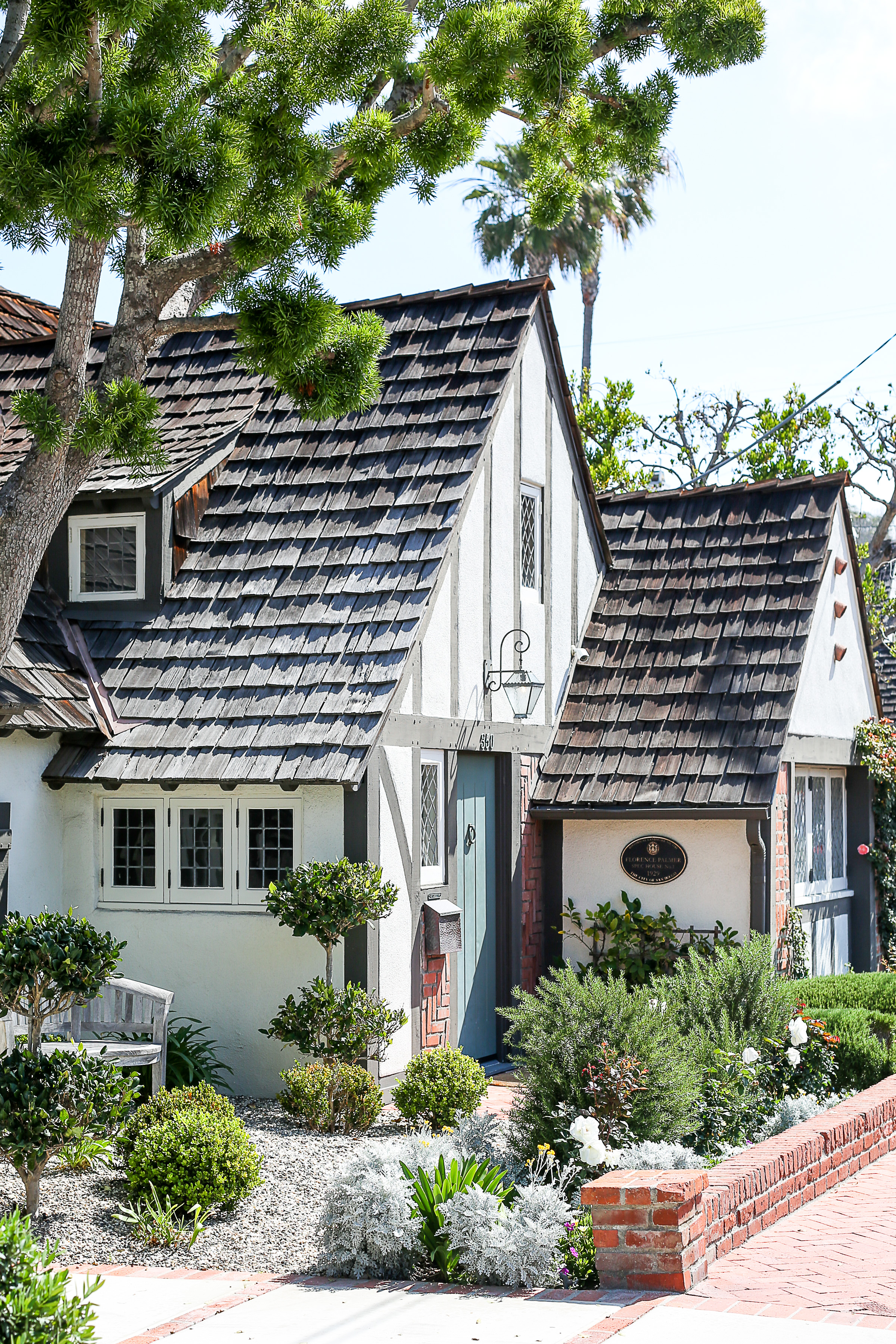 The two food-related things I was most excited about eating when we moved to San Diego were tacos and In-N-Out. And honestly, a year in, I could still eat both of those once a week. But the food scene here in San Diego is SO much more sophisticated than I could have imagined. You only need to do a casual wander down India and Kettner Streets to get a sample of how diverse and how good the cuisine here is. From vegan (Kindred and Cafe Gratitude, I'm looking at you) to seafood (hello Ironside), to ramen (Oh, Underbelly) to Italian (Cucina Urbana, I love that you are my neighbor, and Buona Forchetta, I love hearing you speak Neapolitan while I devour my pizza), high end (that's you Herb & Wood) to fast casual (and your sister Herb & Eatery), the food in San Diego is superb and we are absolutely spoiled for choice. The best bonus: the restaurants are beautifully designed!
I have previously written about the coffee culture in San Diego, but it already needs an update because I keep discovering new gems. I have yet to meet a coffee shop in San Diego that I didn't like - there is something about each that I enjoy. Across the board, the coffee itself is top notch (though nearly every San Diegan has a strong opinion about which is their favorite - Dark Horse Roasters is a perennial fav). Again, the designs of these spaces are gorgeous - go to Holsem for the clean, modern lines, to Cafe Bassam for the old school vibe (and one of my neighborhood gems), to Moniker Coffee for the cool vibe (and tiles) and to Communal Coffee for the friendliest baristas (not to mention that it's an insta-dream). And for all my matcha-lovers, you can't miss Holy Matcha.
The Love for Local Businesses
The incredible small business retail community - with so many owned by women! - has to be one of my favorite discoveries about San Diego. Patronizing these businesses is an absolute treat for me. Not only are the taste levels of these shops incredibly high, but the owners and staff are always friendly, knowledgeable, and oh-so personal, and its those touches that keep me coming back. I will be sharing more about these shops in a separate post, but a special shout out to Thread + Seed, Gold Leaf, Dutch, Green Fresh Florals, En Concordia and Pigment for always providing a truly special shopping experience.
If anyone follows me on Instagram, you may think that my attention is drawn to cars solely for the 'gram. But, if you know my family, you know that I'm surrounded by car-talk 24/7. My husband is a car fanatic and my daughter owns over 100 toy cars. With my contribution of classic car photos, we are 100% a car family. I had no idea that San Diego would be such a car city, but I am surrounded by beautiful classics that are so often ideally parked. I do a little happy dance every time I spot one. (If you are in town and want to do some solid classic car hunting, skip the beach in Coronado and wander the streets. There are SO many good finds. Contact me - I'll take you!)